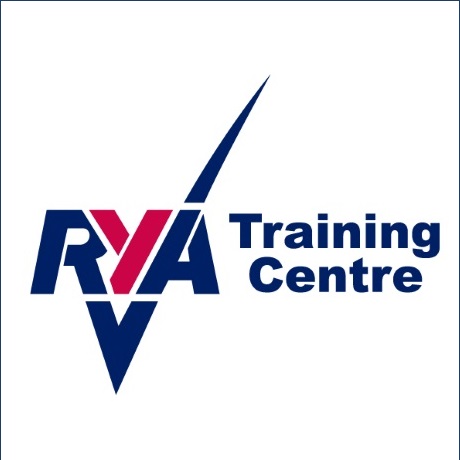 PROFESSIONAL RYA TRAINING CENTRE AT COSTA DEL SOL
Looking for something new and enjoyable? Are you on holiday or planning your next holiday at Costa del Sol? What about getting your international boating licence in just 2 days without doing tests or exams?
Yes, that is possible thanks to our enjoyable course which will allow you to obtain RYA ICC powerboating licence with fun and pleasure being under the sun and at sea.